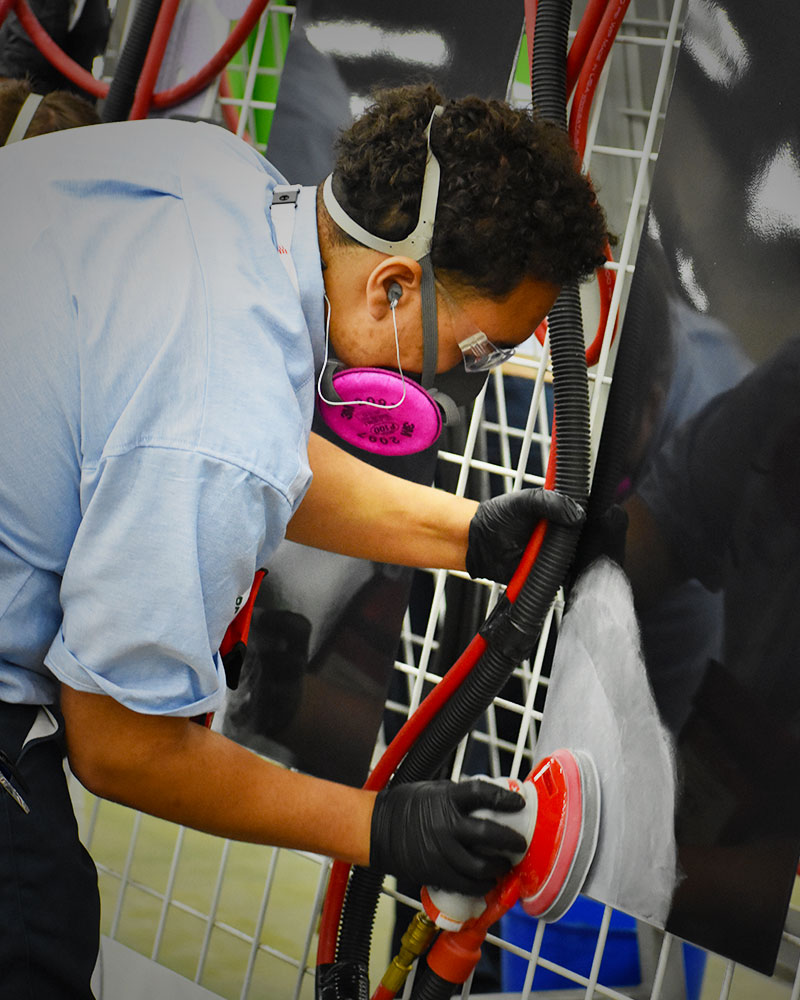 Alabama SkillsUSA is Developing the Next Generation of World-Class Champions at Work
In partnership with Alabama's Governor, Kay Ivey, Alabama SkillsUSA is working to fill the goal of placing 500,000 new highly-skilled Alabamians in the workforce by 2025. With strategic partners like yourself, we develop your future employees holistically – through technical skills training, leadership development, and hands-on experiences. Alabama SkillsUSA is committed to producing a generation of strong workers and exceptional leaders who will take America's workforce into a new frontier of triumph and prosperity. Let SkillsUSA provide the foundational employability skills needed for success on your team.
SkillsUSA empowers its members to become world-class workers, leaders and responsible American citizens. SkillsUSA improves the quality of our nation's future skilled workforce through the development of Framework skills that include personal, workplace and technical skills grounded in academics.
360,000 students and instructors

Thousands of community service activities

130 occupational areas covered by SkillsUSA curriculum
INDUSTRIES SERVED
Alabama SkillsUSA is Provides Students with Job Skill Training & 21st-Century Employability Skills to Serve the Following Industries