SkillsUSA prepares students for the management, marketing and operations of restaurants and other food services, lodging, attractions, recreation events and travel related services.
An Ever-Changing and Growing Industry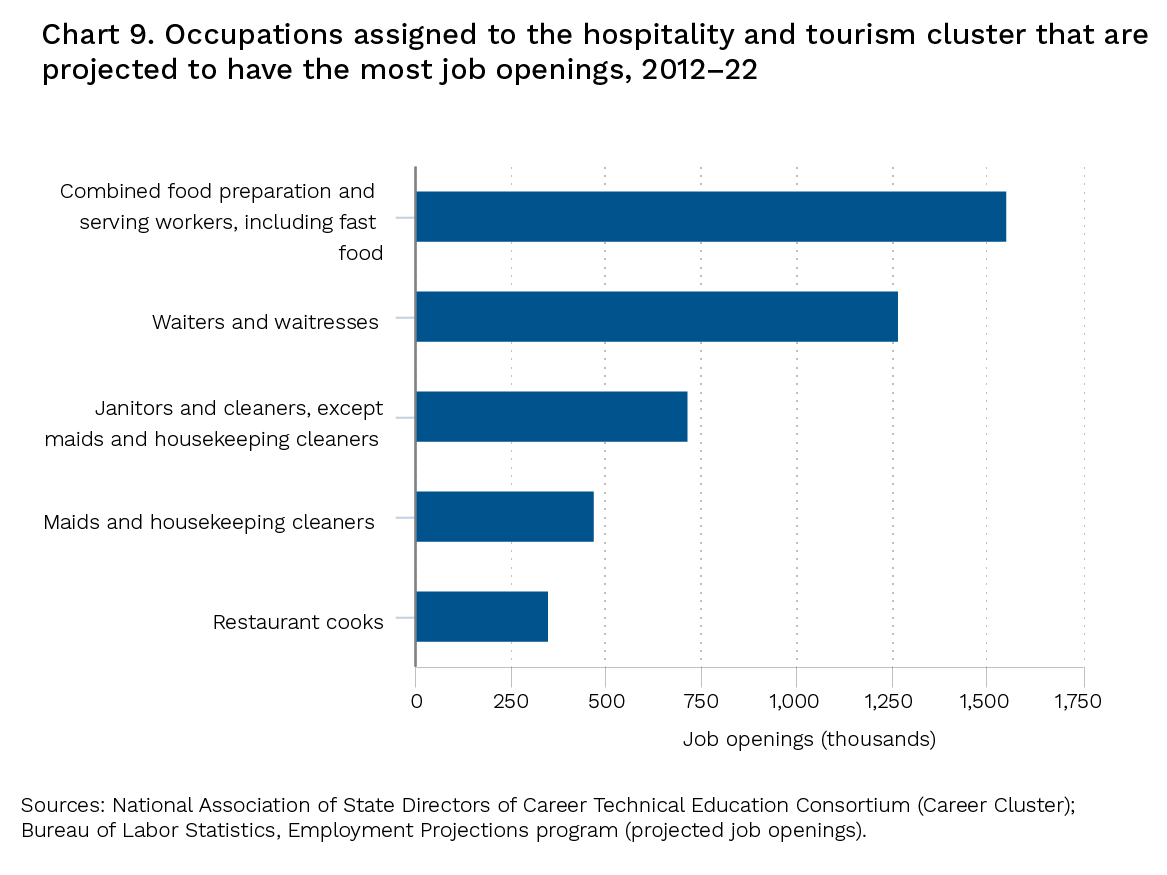 Event / Conference Organizer

Host / Front of House Manager
"Some of my remarks may appear to be too detailed, but it's the little things that make the big things possible. The close attention to the fine details of any operation — restaurants, hotels, or whatnot — makes that operation first class."
-J. Willard Marriott
RELATED CONTESTS
 Alabama SkillsUSA serves the Hospitality and Tourism industry by preparing students with real-world experiences the SkillsUSA Championships. The SkillsUSA Championships are competitive events showcasing the skills of the top students in the state. These Championships allow students to showcase their skills, get feedback from industry leaders, and be rewarded for excellence.
OTHER INDUSTRIES WE SERVE