North District Competition
Due to school delays, the North District SkillsUSA Competition at Wallace State has been canceled for February 21. It has been rescheduled for Friday, February 28. Same times and location.
Compete head to head against your fellow Alabama SkillsUSA members for your chance to advance to the State Leadership and Skills Conference.
Technical Contests
Technical Drafting
Carpentry
Cosmetology
Electronics
Welding
Welding-First Year
Automotive Service
Diesel Equipment
Leadership Contests
Action Skills (IEP required)
Class Project Individual
Class Project Team
Extemporaneous Speaking
Job Interview
Job Skills Demonstration A
Job Skills Demonstration Open
Prepared Speech
Quiz Bowl
Related Technical Math
Customer Service
Albertville High School
Allen Thornton Career Technical School
Anniston Army Depot High School
Arab High School
Bob Jones High School
Brilliant High School
Buckhorn High School
Career Academies of Decatur
Central High School-Florence
Colbert County High School
Columbia High School
Cullman Area Technology Academy
Cullman High School
Decatur High School
Dekalb County Technology Center
Deshler Career Technology Center
Douglas High School
Earnest Pruett Center of Technology
Florence High School
Fort Payne High School
Franklin County Career Tech Center
Good Hope High School
Grissom High School
Hackleburg High School
Haleyville Center of Technology
Hamilton High School
Hartselle High School
Hazel Green High School
HOPE Christian Academy
Huntsville Center For Technology
Huntsville High School
James Clemens High School
Lawrence County Center of Technology
Lee/New Century High School
Limestone Career Technology Center
Madison County Career Technology Center
Mae Jemison High School
Marion County High School
Marshall Technical School
Morgan County Schools Technology Park
Muscle Shoals Career Academy
Phillips High School
Pisgah High School
Russellville High School Career Technical
Sardis High School
Scottsboro High School
Sparkman High School
Winfield City High School
Winston County Technology Center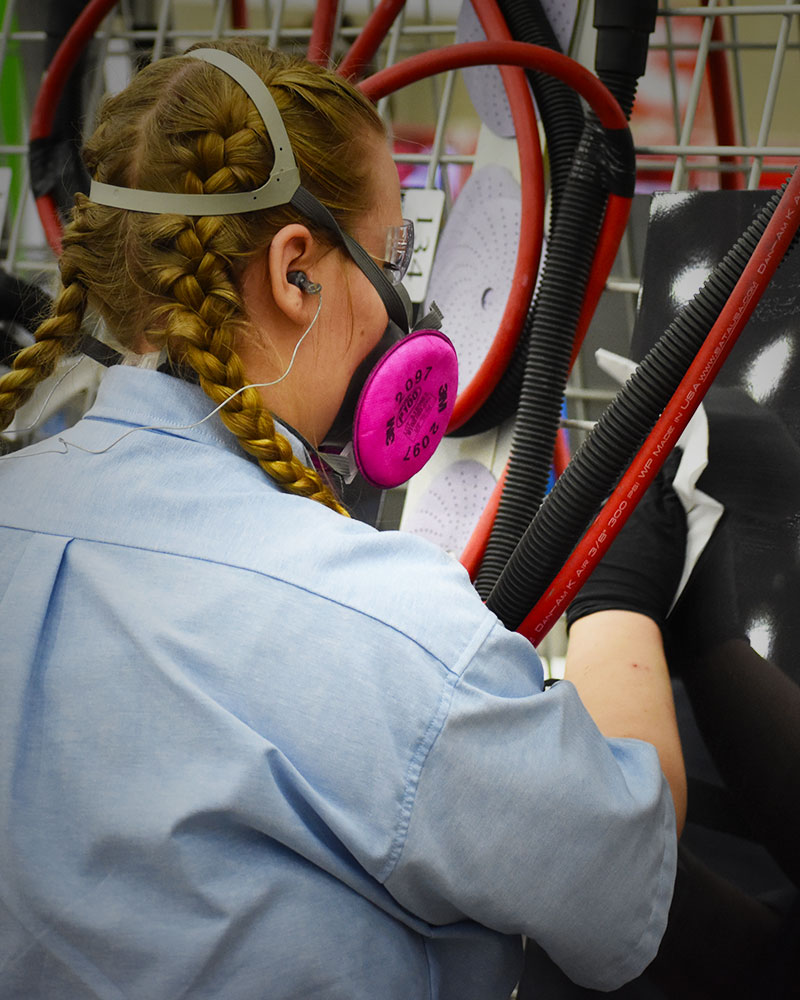 7:30 a.m. – Registration
8:00 a.m. – Leadership Judges  Meeting
8:15  a.m. – Report Direct to Contest Site
8:30 a.m. – All Contests Begin
1:00 p.m. – End All Contests
Lunch on Your own
2:30 p.m. – Awards Session
3:30 p.m. – Dismiss