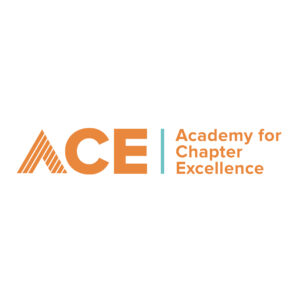 ACE – Academy of Chapter Excellence
This one-day program is designed for chapter leaders to gain the leadership and officer skills to effectively lead their CTSO programs at the local chapter level. Chapter leaders and advisors from all CTSO's will gather to network, share best practices, discuss ideas, and grow their leadership.
ACE 2024 COMING SOON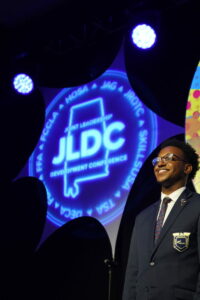 2024 Joint Leadership Development Conference
COMING SOON
With nearly 5,000 students, educators, industry leaders, administrators and counselors attending, Alabama's Joint Leadership Development Conference is the largest non-athletic joint gathering of students in the South Eastern United States for an educational purpose.
The goal of JLDC is to build Alabama's College+Career-Ready workforce with employability skills, leadership training, exposure to Alabama's career opportunities, and increased knowledge of CTE+CTSO opportunities.