SkillsUSA prepares students for careers in construction. Students learn to design, plan, manage, build, and maintaining the built environment.
Expect Growth and Digitization in Construction
The US Bureau of Labor expects construction industry careers to grow eight to ten percent between 2018 and 2028. A combination of population growth, deteriorating infrastructure, and aging buildings will generate growth in the industry, with plentiful job opportunities for experienced and skilled workers.
Remote locations, physical nature, and relative cost hampered digitization efforts in the industry. However, lower computer and sensor costs along with the development of processes like Building Information Modeling increased investment in providing digital tools and solutions throughout the industry. Companies see digitization as an opportunity to increase efficiency, improve processes, and reduce costs in an industry that has changed slowly over the past 50 years.
Eight to ten percent industry growth between 2018 and 2028

Indstury workers receive relatively high hourly earnings

Construction includes a large number of self-employed workers

Increasing technology usage in construction planning and operations

Significant growth in energy efficient and environmentally friendly building and renovation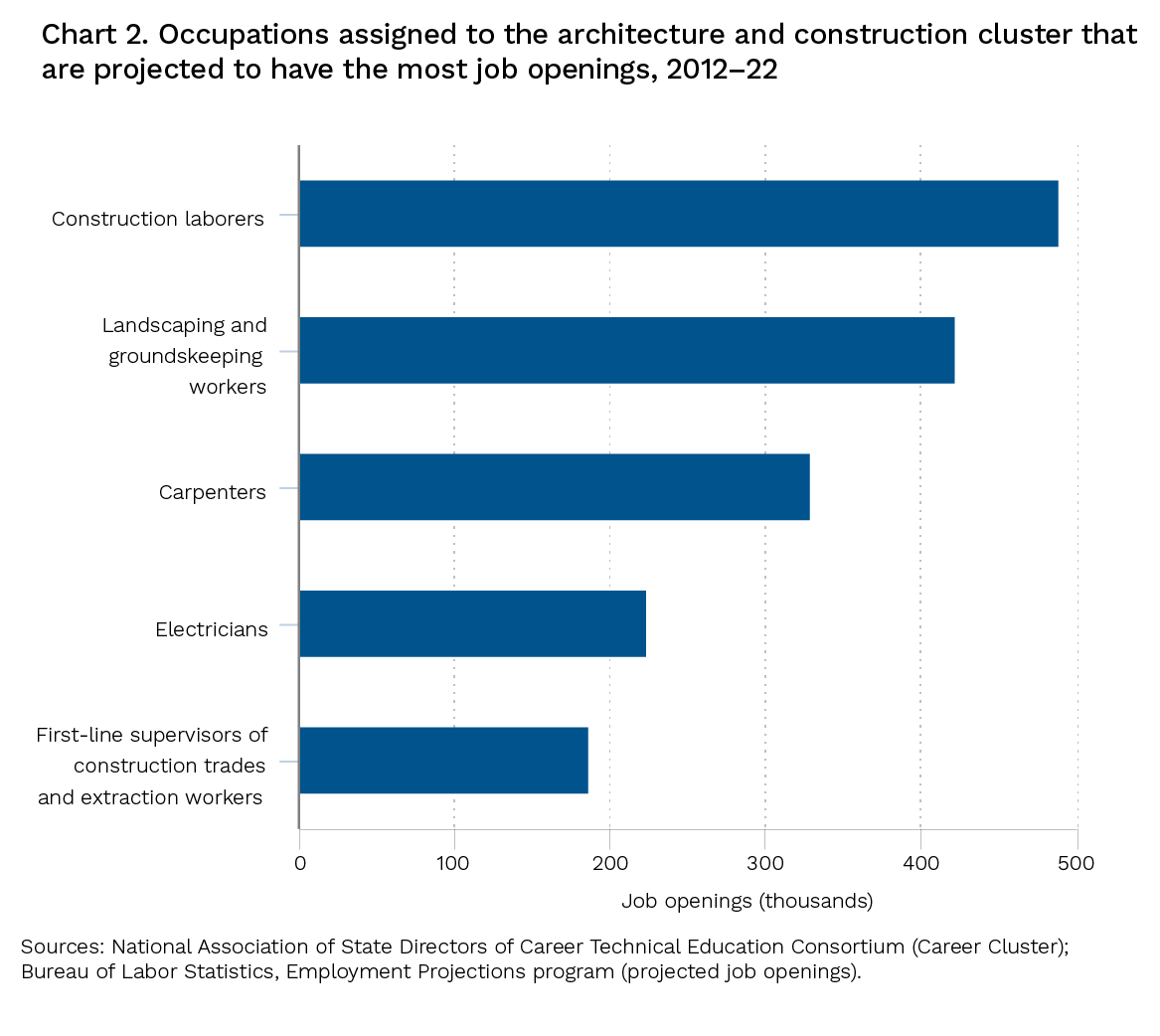 FUTURE CAREERS
"You can dream, create, design, and build the most wonderful place in the world. But it requires people to make the dream a reality."
-Walt Disney
RELATED CONTESTS
 Alabama SkillsUSA serves the construction industry by preparing students with real-world experiences the SkillsUSA Championships. The SkillsUSA Championships are competitive events showcasing the skills of the top students in the state. These Championships allow students to showcase their skills, get feedback from industry leaders, and be rewarded for excellence.
OTHER INDUSTRIES WE SERVE