SkillsUSA prepares students for careers in planning, managing, and providing therapeutic services, diagnostic services, health informatics, support services, and biotechnology research and development.
The Largest Growing Industry
Healthcare occupations are on a rise. The industry is expected to grow 14 percent from 2018 to 2028, adding about 1.9 million new jobs. Healthcare occupations are projected to add more jobs than any of the other occupational groups. This projected growth is mainly due to an aging population, leading to greater demand for healthcare services.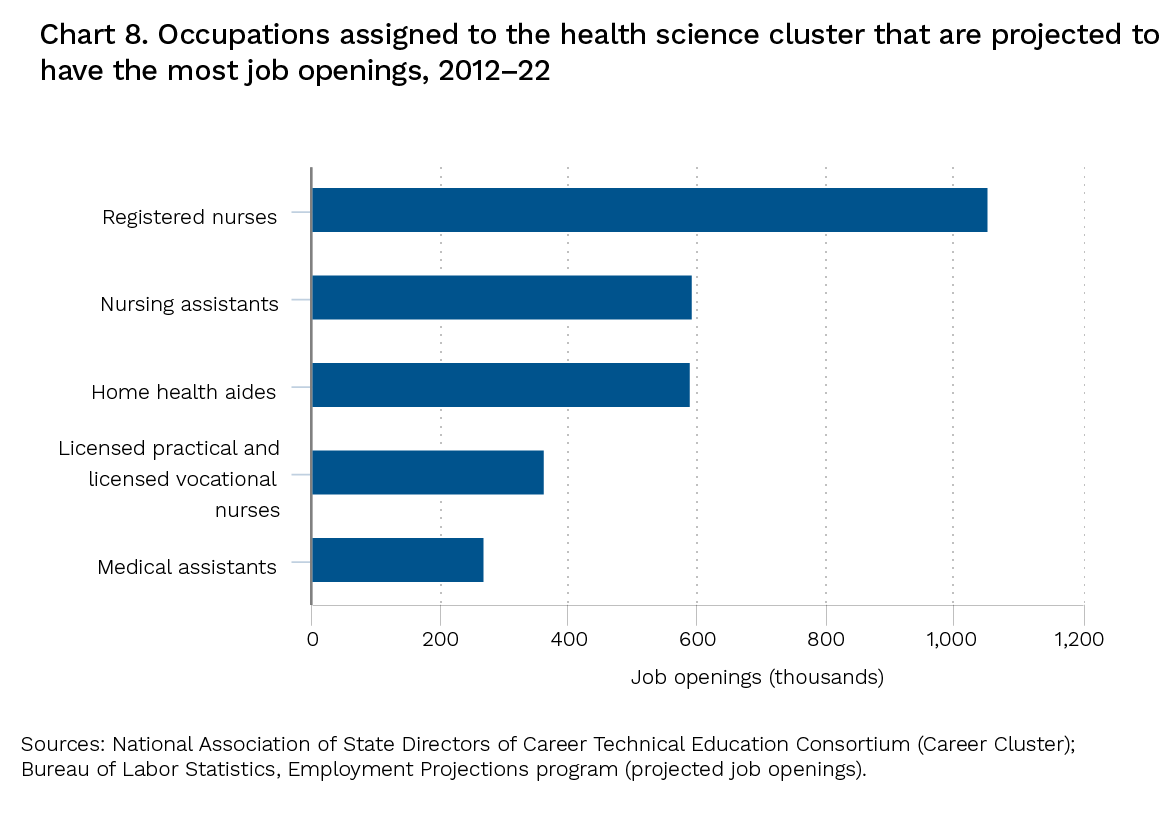 Assisted Living Caregiver

Occupational Health and Safety Specialist
"The unprepared mind cannot see the outstretched hand of opportunity."
-Sir Alexander Fleming
RELATED CONTESTS
 Alabama SkillsUSA serves the Health Science industry by preparing students with real-world experiences the SkillsUSA Championships. The SkillsUSA Championships are competitive events showcasing the skills of the top students in the state. These Championships allow students to showcase their skills, get feedback from industry leaders, and be rewarded for excellence.
OTHER INDUSTRIES WE SERVE