SkillsUSA prepares students to plan and manage the movement of people, materials and goods by road, pipeline, air, rail and water and related professional support services such as transportation infrastructure planning and management, logistics services, mobile equipment and facility maintenance.
Transportation Costs Grow
Businesses spent $1.64 trillion on logistics and transportation in the United States in 2018. Changing government regulations on driver hours caused boosted wages and labor shortages in an industry facing a new crossroads.  Logistics costs grew in 2018 14.8% to $493.7 billion and transportation grew to $1.04 trillion, a 10.4% increase.
E-commerse is "requiring big investments in supply chains that must be nimble and flexible in new ways" according to the 2019 State of Logistics Report from the Council of Supply Chain Management Professionals.
The report also projects, "e-commerce growth, lower fuel prices, and technology driven efficiency gains should bode well" for the industry, and "logistics is on the cusp of technological change that could transform nearly every sector… although some of these developments are years away."
The United States currently accounts for over 42% of global transportation services

Global market value of logistics surpassed $4 trillion (10% of global GDP)

Air freight now carries 43% of cargo between Europe and North America

85% of road freight tonnage is carried 100 miles or less, for which there are no economically viable alternatives

The growth strategy of most companies is 'international' to both emerging and mature markets requiring a robust logistics and transportation strategy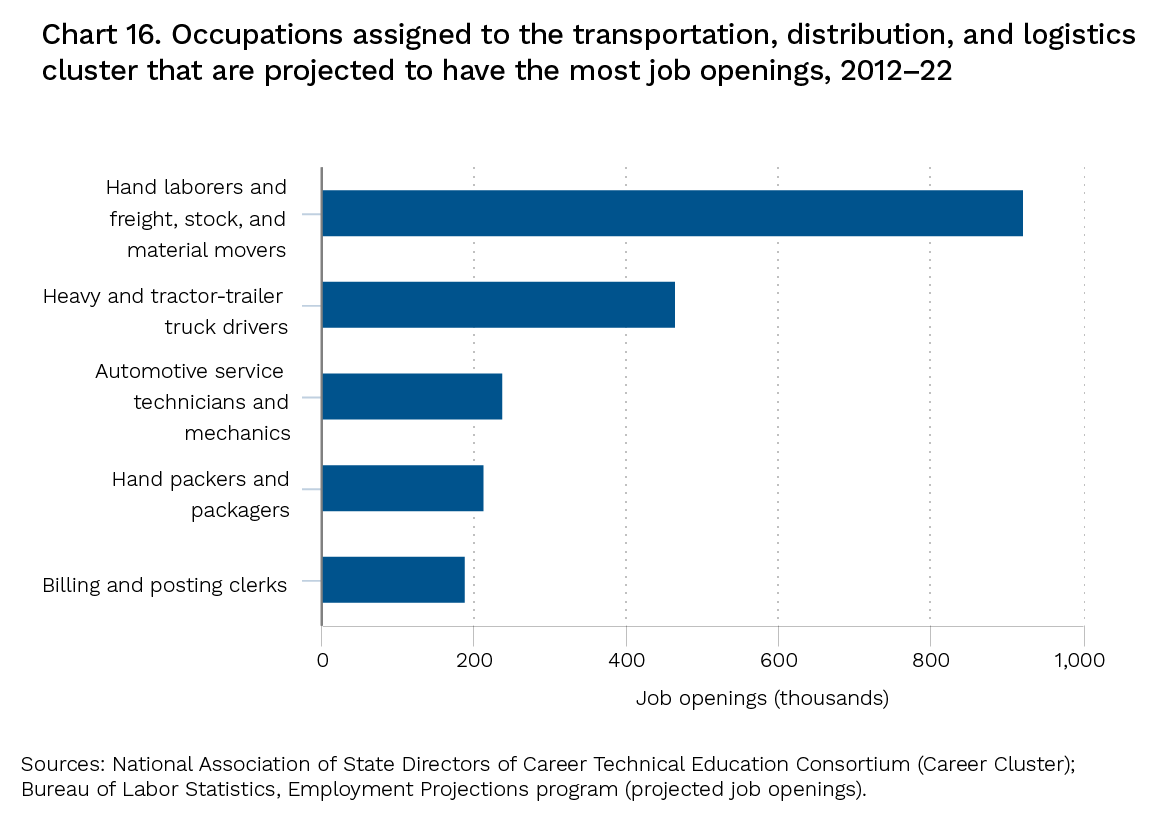 FUTURE CAREERS
Collision Repair Technician

Power Equipment Technician
"Today's leading real-world retailer, Walmart, uses software to power its logistics and distribution capabilities, which it has used to crush its competition."
-Marc Andreessen
RELATED CONTESTS
 Alabama SkillsUSA serves the Transportation industry by preparing students with real-world experiences the SkillsUSA Championships. The SkillsUSA Championships are competitive events showcasing the skills of the top students in the state. These Championships allow students to showcase their skills, get feedback from industry leaders, and be rewarded for excellence.
OTHER INDUSTRIES WE SERVE